Art in Architecture - Surfaces - Hand-painted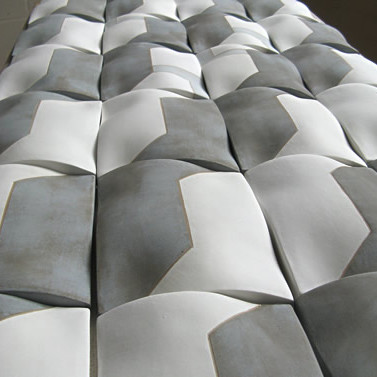 The range is available on sculptural and flat tiles in a vibrant palette of transparent blues and greens, soft greys and whites, or an earthier range of rich brown and yellow ochre – tranquil, elemental colours.
They can be shaded and are high-fired using a matte glaze to produce a wonderful fresco-like surface quality.
Clients may choose from existing colours and patterns or commission one-off artworks with a newly developed colour palette.
Existing patterns range from geometric three-colour designs with gold accents (Flow) to monochrome surfaces (Pixel).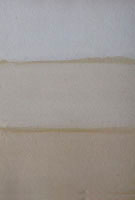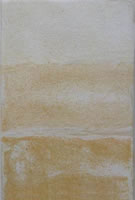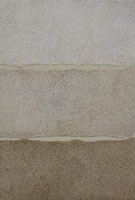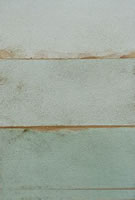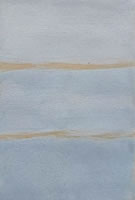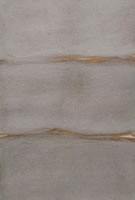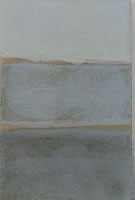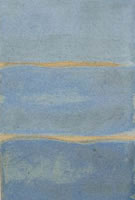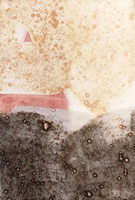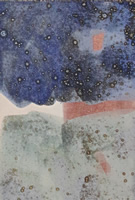 Would you like to find out more about hand-painted ceramic art by Regina Heinz?